via Joy105:
In a few short days, Kim Porter will be laid to rest and Sean "Diddy" Combs is reportedly making sure she's given a proper homegoing service fit for a queen. According to TMZ, the Bad Boy CEO is quietly working on the funeral arrangements and the elaborate service will be nothing sort of amazing.
It has been reported that Kim Porter's body is being transported back to her hometown of Columbus, Georgia where her mother, Sarah L. Porter, is buried. Multiple reports have confirmed that the funeral service is scheduled for Saturday, November 24. Pastor T.D. Jakes will be officiating. Kim Porter's casket will reportedly enter the funeral service by a horse-drawn carriage. On the night before the funeral, a family gathering is scheduled to take place in Columbus, Georgia.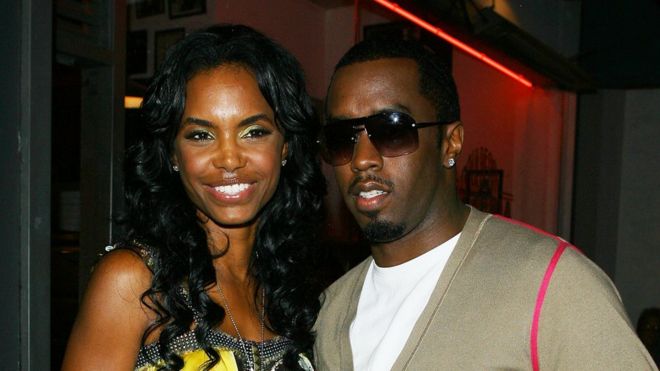 The latest news follows several reports about Diddy's reaction to Kim Porter's death. Insiders close to Diddy and his family have revealed they are all devastated by the tragic loss. Over the last three days, Diddy has taken to social media multiple times to vent about losing the woman he refers to as "his soulmate." The reports about Kim's funeral further confirm just how special she was to Diddy.
CLICK HERE to read story
BISHOP T.D JAKES WILL EULOGIZE KIM PORTER FOR DIDDY IN COLUMBUS,GA !  was originally published on praisecleveland.com