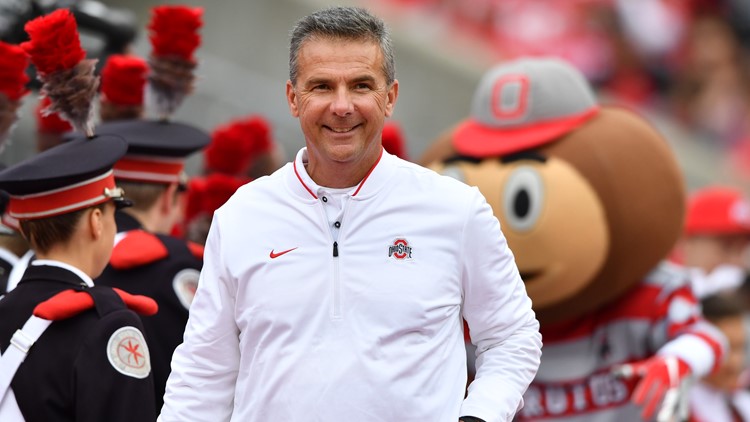 via Wkyc:
In what was the final game of Urban Meyer's coaching career, sixth-ranked Ohio State (13-1) beat No. 9 Washington (10-4) 28-23 in the Rose Bowl.
The Buckeyes had led by a score of 28-3 late in the third quarter, but surrendered 20 unanswered points to close the game. But with 42 seconds left, Ohio State recovered an onside kick and was able to run out the clock, moving Meyer's final record at the program to 83-9.
Buckeyes quarterback Dwayne Haskins threw for 251 yards and three touchdowns, while running back Mike Weber added 96 on the ground. Washington running back Myles Gaskin totaled 121 yards and two touchdowns.
CLICK HERE to read full story
LOCAL NEWS: Ohio State Outlasts Washington 28-23 In Rose Bowl To End Urban Meyer Era  was originally published on praisecleveland.com