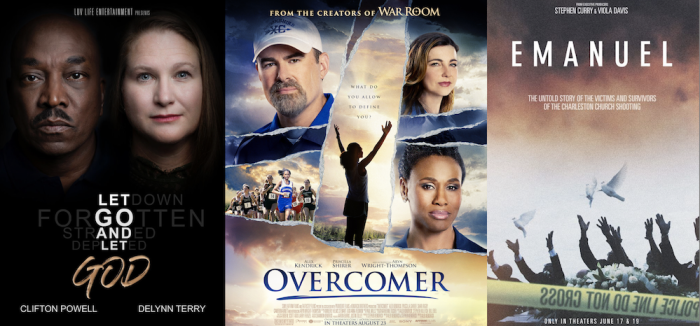 via TheChristianPost:
The success of faith-based films in recent years has led to a resurgence of Christian movies being made by Hollywood filmmakers.
2019 is already echoing 2018's blockbuster year for Christian films. The Tim Tebow-backed production "Run the Race" brought in over $6 million domestically at the Box Office, and Devon Franklin's latest film "Breakthrough" has made nearly $40 million.
Last year, the film "I Can Only Imagine" brought in $17.1 million domestically during its opening weekend, and over $83 million total, superseding expectations. And the movie "Paul, Apostle of Christ" was among the top 10 films at the box office during its opening weekend.
CLICK HERE to read full story
4 Christian Movies Coming Out This Summer  was originally published on praisecleveland.com