Real Housewives of Atlanta returns tonight for another dose of the Shady Bunch. We learn that Porsha and Eva are friends as they meet up to work out. Porsha wants to lose some extra weight that she gained while Eva is trying to lose baby weight and get wedding ready. But let's be real, they do a lot more kiki'ing than working out and it comes to light that Eva feels some type of thing about Marlo. She feels like Marlo is entitled and it rubs her the wrong way. We all know this is definitely going to come back up because Marlo got time. She also delights in shading Cynthia. This scene couldn't have been more than two minutes in before she took a few digs at Cynthia's age. It's was so unnecessary and frankly, she will be Cynthia's age one day and she'd be so lucky to look as good. Yeah, ageism is wack.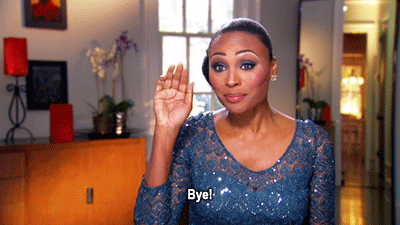 In other news, Nene and Gregg Leakes are still dealing with his health crisis. The good news is that there are no more cancer cells in Gregg's body, but his doctor recommends that he undergo chemo, which increases his chances of remaining cancer free for life. Gregg isn't into chemo because of all the negative side effects, so he's looking into holistic options and NeNe supports him 100%.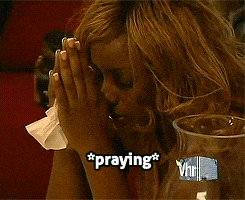 Next, we meet Shomari DeVoe, a new entry to the show (she's married to Ronnie DeVoe). Shomari and Kandi know each other from being in the music biz so this should be interesting. Actually, it will be interesting. Shomari is getting back into singing again after several rough years in the music industry from being dropped from her label to the death of her groupmate, Natina Reed. She invites Kandi to an upcoming performance she has at ATL Live.
Kandi invites the crew to Shomair's show, of course, and they all come through, even NeNe. Things get shady really quickly, though. After Shomari performs (Blaque is operating as a duo), she brings her husband, Ronnie, to chat with the ladies. The palm trees start to sway when Shomari encourages Ronnie to give Kandi some pointers about Xscape's stage presence. Basically, he said they need to work on their placement. Naturally, this advice came out of nowhere and Kandi isn't quite interested in receiving this message, especially since, New Edition, opened up for her.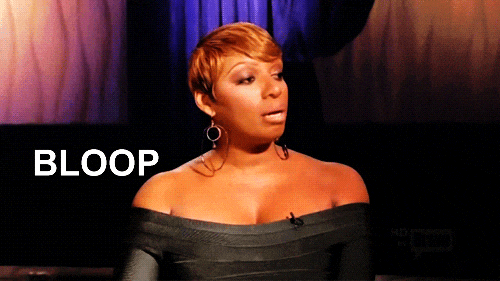 Finally, the episode ends on a note that will probably be dragged out the entire season. Word on the street is, Porsha's man is shady. This is how we know: Kandi gets together with Jami, Porsha's former friend (we all remember when Porsha beat her down outside of an event for something trite, as usual, smh), and Carmon, her assistant. Kandi really likes Jami, despite her rift with Porsha. So, here we are. Jami started spilling all the tea about how she knows a couple of women who've dated Porsha's man and with one friend, in particular. It seems that latter situation is freshly over and may even overlap with Porsha's situation. He even had her friends' name tattooed on his body and in general, he does to run game. For example, he allegedly likes pretending to cook food he actually had other people cook and the gist here is that Porsha might really need to ask her man all the questions she said she doesn't want to ask out of fear of being lonely. You know, pick me logic.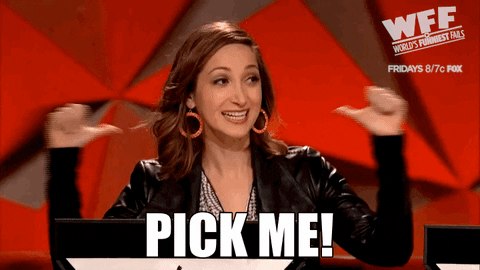 Jami's testimony is juxtaposed with Porsha telling her mom how sprung she is and how he told her that she's the first person to make him feel the way he feels and that he plans to get her face tattooed on him.

Basically, this season has started off slow, but it's about to be lit when all of this gossip comes bubbling to the surface.
RELATED POSTS
'RHOAS11' Recap: There's No Shade In Miami
'RHOAS11' Recap: Porsha Plans Surprise Girls Trip To Cheer NeNe Up
Kandi Learns That Porsha's New Man Might Be Running Game  was originally published on hellobeautiful.com